Consequences of Poor Onboarding Process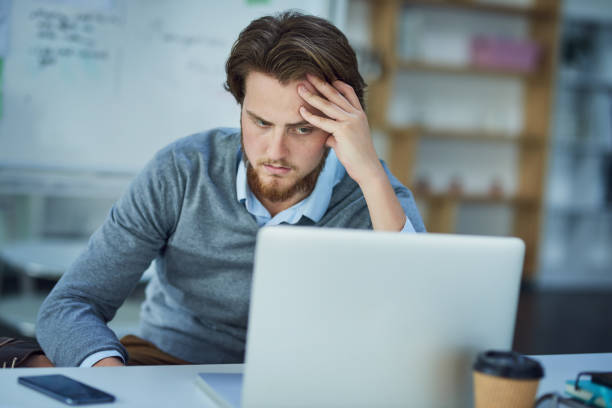 Onboarding—the process in which new hires are integrated into the organization—is a missed opportunity for most employers, according to a recent study.
Lower employee morale,
Lower levels of employee engagement,
Lower confidence among employees,
A lack of trust within the organization
Missed revenue targets 
are among the other negative impacts of not having a thorough onboarding program.
Hallmarks of bad onboarding – 
1. Confusing Orientation with Onboarding
2. Abandoning Candidates After Offer is Accepted
3. Overloading New Hires with Too Much Information
4. Overlooking Pre-Boarding Activities
5. Not Making Onboarding Digital or Mobile
6. Onboarding Teams are Unorganized
7. Their Manager is Missing in Action
8. Not Offering Onboarding for Each Organizational Level
9. Onboarding Happens a Week or a Month Later
10. Metrics and Feedback Don't Matter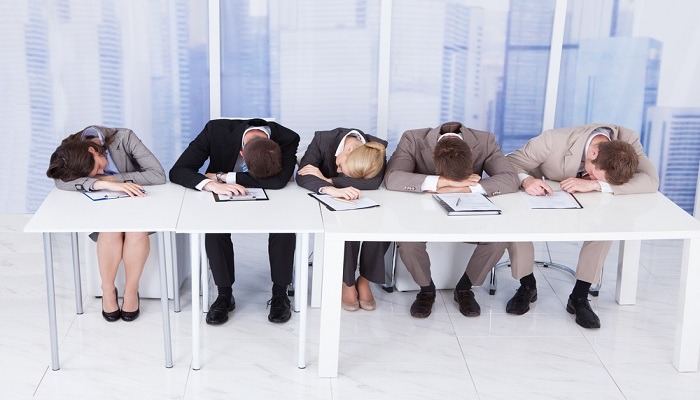 Onboarding is About Instilling a Sense of Belonging
A great onboarding process should help an employee identify with the company and feel a sense of belonging–like joining a
family that welcomes you with open arms. Find ways of making people immediately feel invested–heart, hands, and minds–in
the new company. Present the history of the company and share compelling success stories. Focus on your vision, mission,
and values, and how they connect to the strategy and corporate goals. These things will help keep new hires inspired to get up
in the morning, go to work, and give it all they've got.