Full HR Outsourcing Services
Radius Enterprise helps your company to reach your goal, by handling your day to day HR Activities.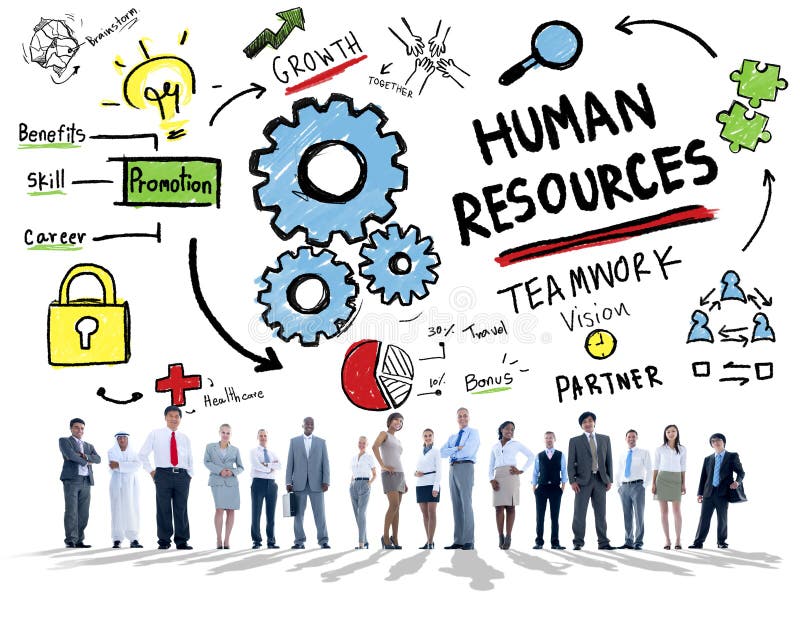 Working from a place other than a corporate office has been possible for decades, but it is becoming increasingly common. The services offered by various sets of professionals are also done virtually. One important example is HR Outsourcing Services. It simply means that the services provided by human resource managers are outsourced. Human Resources Outsourcing Services include onboarding new employees, keeping track of the workflow, taking reports, updating the company's policies, etc. 
A human resource manager can also work and operate online like any other professional. However, one of the biggest advantages of HR Outsourcing Services is that there are no time limits to the work. When working in offline mode, there is only a particular time when HR can work, but when working virtually, employees would no longer have to set an appointment to talk about benefits.
Full HR Outsourcing Services Include the following –
Employee Onboarding
Payroll Management
Attendance & Leave Management
Expense & Claim Management
Setting KRA's & Assigning Targets
Performance Appraisal (Quarterly , Half Yearly & Annually)
Exit Management