HR Services By Radius Enterprise
Full HR Outsourcing Services
One Time HR Compliance Services
Full HR Outsourcing Services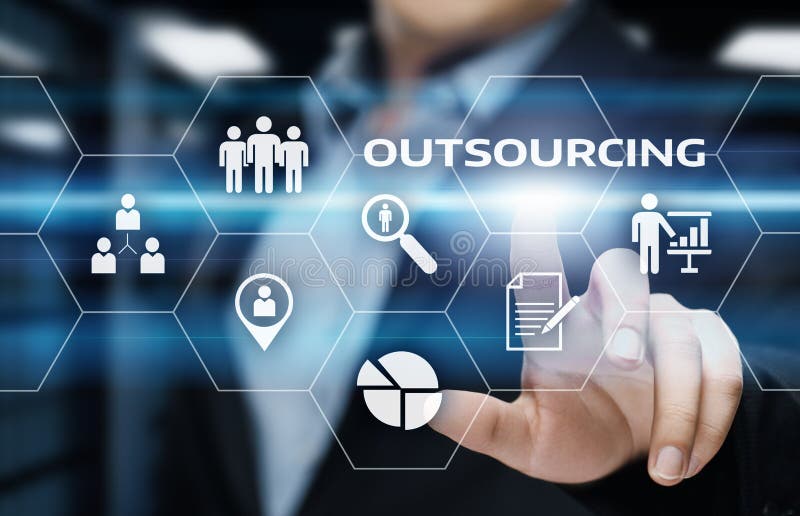 Radius Enterprise will provide a dedicated Online / Off Line HR Manager for your Business who will help you Setup Policies, Letters, Salary Structure and more in initial stage. Once the Setup is completed ,  we will take care of all the HR Operational and Transaction Activities on your Company's behalf. So that you can focus on other core activities of your business.
Employee Onboarding
Payroll Management
Attendance & Leave Management
Expense & Claim Management
Setting KRA's & Assigning Targets
Performance Appraisal (Quarterly , Half Yearly & Annually)
Exit Management
Monthly HR Services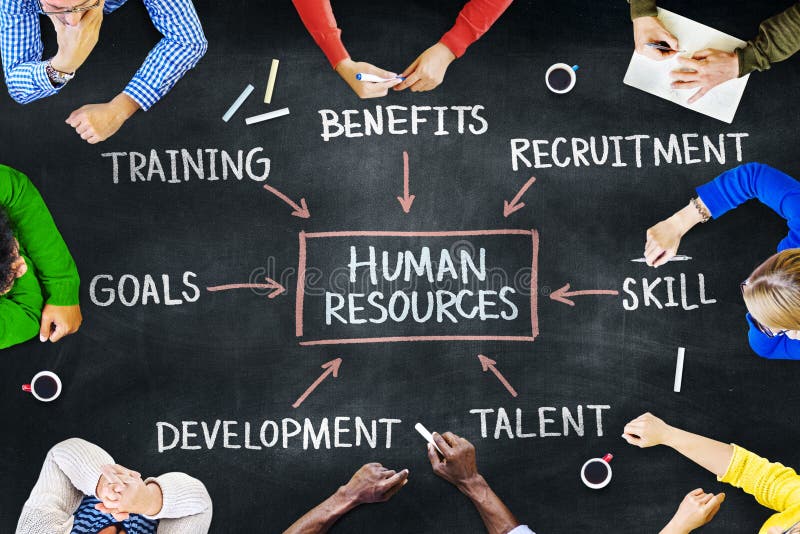 We provide HR & Labour law consultation, end-to-end services to carryout and implement HR & Labour Law related works. We have a team of highly competent, proficient and dedicated professionals and qualified associates having rich and varied experience in these fields.  We ensure that the customer gets the worth for the money he is spending to avail our services. Our efforts are to provide better services to our clients enabling them to achieve scale by cost minimization.
We are committed to provide satisfactory services to the customers by delivering prompt & quality output at value prices.
Monthly PF, ESI, PT Challan Creation
HR Advice (Monthly)
Monthly Labour Law Compliance Audit
Updation of all Statutory Registers (Preparation / Submission / Remittance)
Payroll Processing Service
One Time HR Compliance Services
HR Policies
HR Letters
Customized Salary Structure (one time)
Standard Induction Kit
Customized Induction Kit
Shop & Establishment Registration (Gumasta)
Registration/Amendment/Renewal under the Factory Act,1948.
Contract Labour Registration
Contract Labour Licence
Pollution Control License
Trade License
BOCW Act Registration
PF Registration for Company
ESI Registration for Company
PT Registration for Company
LWF Registration for Company
Mathadi Registration
Security Guard Board Registration in Maharashtra
Handling Legal Matters (Notice Closure)
Disciplinary management (Warning / Show Cause Notice / Termination Letters)
POSH Services without Training
POSH Services with Training
HR Consultation with Document Review
PF Consultation (Withdrawals, Account updates, etc.)
PF Nomination and Other Updates to PF Account
HR Advice for Employees
PT Return Filling
Training On Labour Law Compliance